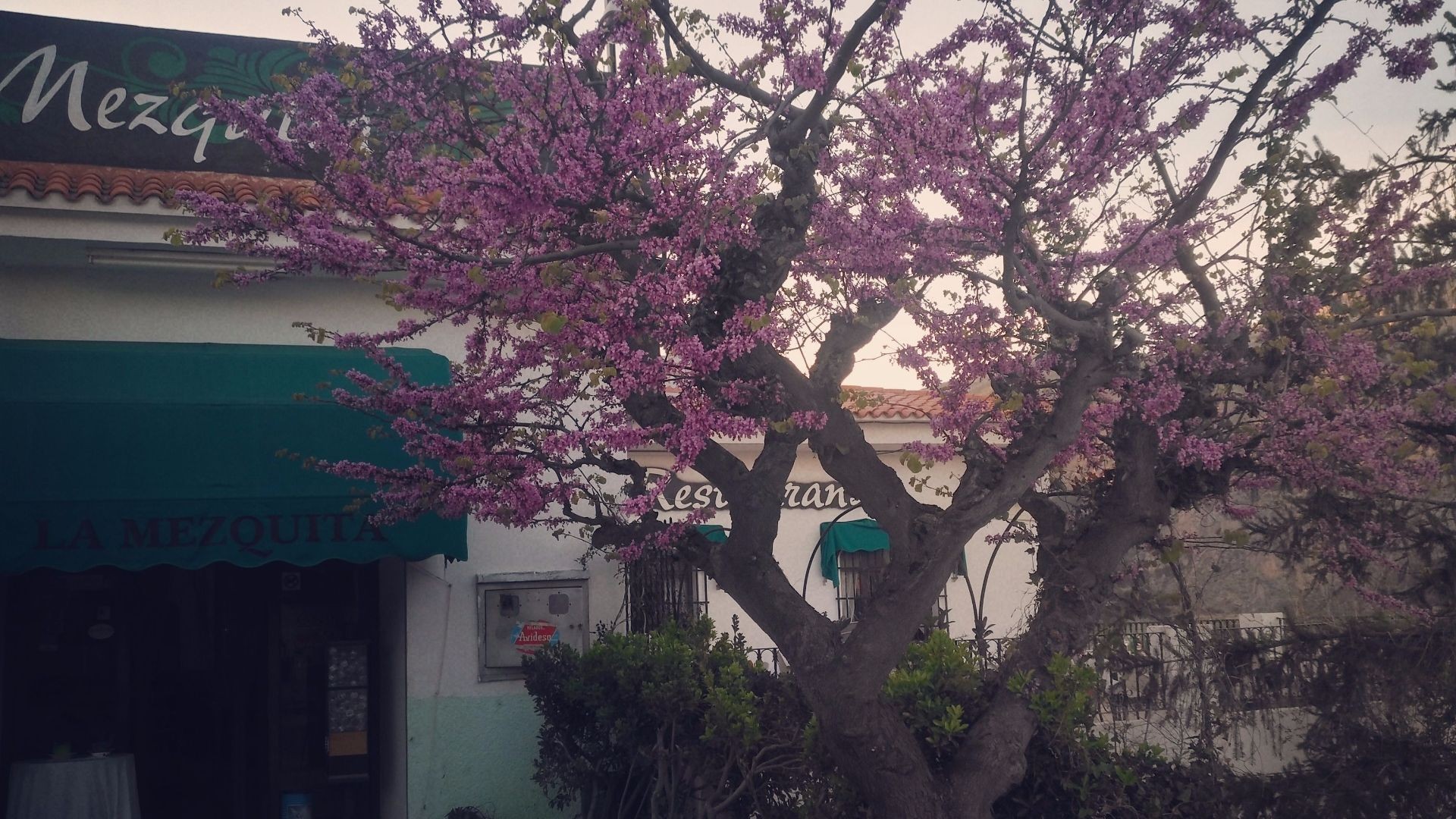 There is nothing better to fright winter cold than a hot potage or stew, made on low heat, following the traditional recipe. At our restaurant La Mezquita, located in the town of Beniardá, in Alicante, we are experts in homemade Alicante cuisine, including these dishes that make the tradition of El Valle de Guadalest.
In our menu you will find a wide range of starters, rices and stews, meats and fish to finish with homemade desserts. Start off tasting our warm salad, pan-fried squid or garlic prawns. 
Our signature dishes are the stews and potages that are popular in the El Valle de Guadalest area. We make a delicious 'Olleta de Blat', a hearty dish to fight cold thanks to its variety of ingredients such as vegetables, meats and pork slaughter products. A strong stew suited for the most exquisite tastes that we make in our restaurant with love and, of course, with fresh products as usual.
An alternative you will find is our 'Olleta de pilotes', that is broth with meatballs, an Alicante homemade stew that mixes legumes, vegetables and meatballs to result in a unique flavour!
If these stews are not what you fancy, you can always opt for any of our varieties of rice or taste our exquisite oven-roasted meats: lamb chops, house-style rabbit, pork sirloin, etc.
To make it even easier for you to come with family and friends, we offer different menus. Chose the one that best fits your budget and enjoy.
Make a reservation at La Mezquita, sit back and enjoy the smells of Alicante traditional cuisine. You need to experience it, you will come back!
Read more
Read less